Enclosure LED lights: why chose them?
If you choose Fandis North America Enclosure LED light you are buying a product that can ensure many benefits to your business and your work. Long service life, 40° angle adjustable light beam, automatic ON/OFF with motion sensor… These are just some of the features that will make you choose the products of our catalog.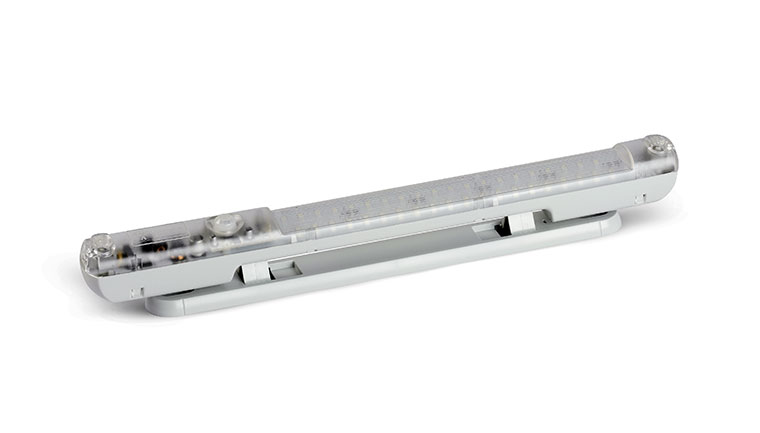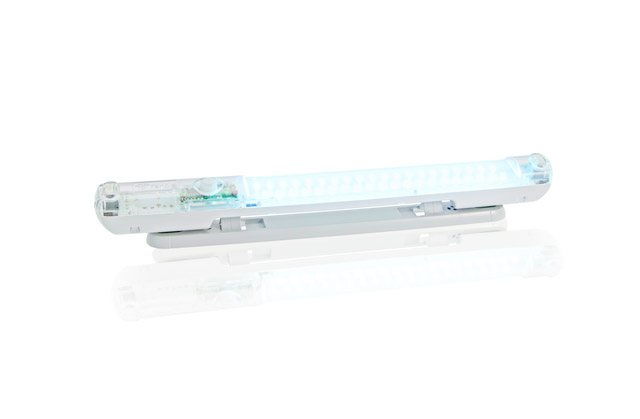 Enclosure LED Light. Installation, usage, benefits…
In which part of enclosures are usually mounted LED lights? Why you should choose LED technology? How many other products can improve cabinets lighting and make inspections more efficiently? Find any answer here, read more on Enclosure Lamps or ask anything to us, on the Fandis North America website.
LED LIGHTS USAGE
Enclosure LED lights are often used in control panels, electrical box and enclosures, distribution boards. LED lamps are also used in UPS (Uninterruptible power supply), inverter and switchgears.
LED ARE USED WITH
LED light for enclosures are commonly used with limit switch. This device is useful for interrupting electrical connection and turning the LED lamp ON when the door of cabinet is opened.
MOUNTING LED LIGHTS
Enclosure LED lamps are installed at the top of electrical cabinets and electrical enclosures. If they have magnetic fixing (optional) they can be moved to other locations: for more accurate lighting, depending on use.